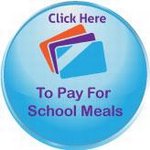 Cafeteria Online Payment Center
We have a new way to pay for breakfast and lunch online!
Parents,
We are pleased to announce that you can add funds to your child's lunch account online! We have entered into a partnership with a web based company to offer this service. Their web site is at
Please see the attached for more information.